CONNECT WITH SPL KIDS
New Changes and Opportunities Just Ahead at SPL
At St. Paul's Lutheran Church, we believe in families – not just individual family units, but also the family we all joined when we were baptized into this family of faith. We love our whole family to worship together, and in our services we ensure families have time to worship together. We believe this is crucial to the faith development of kids, families, and our church family. In our contemporary services, we then offer special age-appropriate opportunities for children to worship and learn while the rest of the family engages with the message and closing song.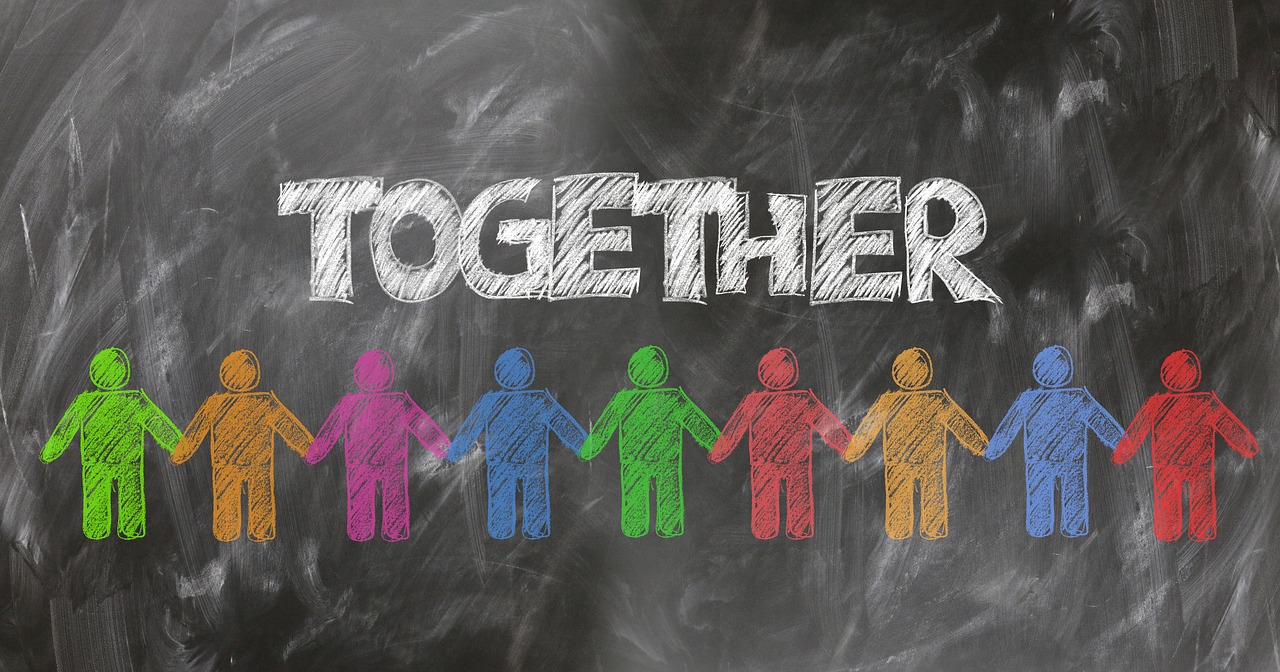 Beginning the weekend of August 27th, we are adding an additional SPL Kids Time option for children in grades 1-4 during our Sunday 10:30am contemporary service.
We cannot do this without you.
It is the job of the church to make disciples of Jesus Christ, and young children are hungry for the things of God and His Spirit. Not only this, but they are developing in such a way as to make this time in their lives critical to their spiritual development. This time now is about so much more than stories and songs – it is about planting seeds in Spirit-filled and hungry children which will produce fruit throughout their lives.
When I say this is the job of the church, I do not mean the church staff … I mean you.
Together WE are the living Church of Jesus Christ, and the Bible tells us we have each been given a spirit-given gift which must be used for the church to be healthy. Maybe you have been given a gift of teaching or shepherding, service or helps, or leadership. You may have other gifts.
The children of St. Paul's need you…and you need them.
It is our great privilege as parents, grandparents, and church members to nurture the faith lives of the children God places in our reach. For this reason, I will only ask you to lead or assist in a way which is consistent with who God made you to be. We can work together to find a role for you which makes sense. It will be a process, but we can be in it together. We can seek God right alongside the precious children He has placed in our care, and it can be wonderful.
You will not be alone.
Together, with God, it will be wonderful.
Will you respond to the call? Will you join me in this all-important mission – a mission which Jesus Himself gave us with His parting words to the disciples?
"And Jesus came and said to them, 'All authority in heaven and on earth has been given to me. Go therefore and make disciples of all nations, baptizing them in the name of the Father and of the Son and of the Holy Spirit, teaching them to observe all that I have commanded you. And behold, I am with you always, to the end of the age.'" (Matthew 18:18-20)
Did you catch that?
Jesus has been given all authority, and He is with you. You will not be alone in this process. He will not leave you to do this without His ever-present help.
Not only will Jesus never leave you, but it is our desire to make sure you are well-equipped for the task at hand. It is my commitment to you to not throw you in to a situation before you are equipped and prepared. You will work alongside others who are also passionate about God's mission to children and families.
Other Team Benefits
T-shirt
Lanyard
Tools to assist with your spiritual journey (such as a Bible, prayer journal, family devotional, etc.)
Volunteer Hours
Prayer Support
Fellowship
So, what do you think? Are you prepared to jump in and trust God to use you in new and wonderful ways by helping make young disciples of Jesus?
Are you ready to join the team?
If so, please contact me and we will set up a time to meet and begin the process. You can reach me by phone at 217-423-6955 or email (jennifer@spldecatur.org).
Together, let's be the hands and feet (and knees and elbows!) of Jesus Christ by helping mold young disciples!
In His love & service,
Jennifer Power
Director of Children's Ministry