SAVE THE DATE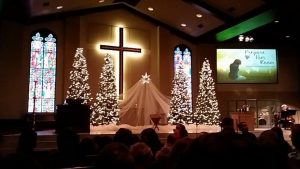 While the season of Advent is still many weeks away, the Women's Ministry team at SPL is already in preparations for this year's Advent by Candlelight event at St. Paul's Lutheran Church.
This year's program, "A Mother Remembers", will take place on Tuesday, November 14th. We'll look at the life of Jesus through Mary's eyes as we prepare our hearts and minds for the Advent season.
There will be a time of fellowship and hors d'oeurves beginning at 6:00pm. Guests will have the opportunity to get connected, find their table, and enjoy a sampling of savory treats before entering into the Sanctuary for the program, which will begin at 6:30pm. Following the program, guests will be seated at decorated tables and enjoy salads and desserts and additional time of fellowship.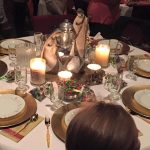 This remains a free event, but due to space availability, a ticket is required for seating. Tickets will be available beginning October 14/15 at SPL during worship times or in the Church Office during the week.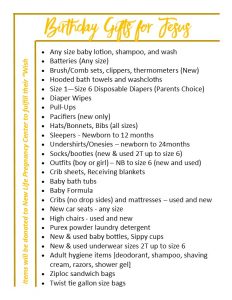 We'll also be collecting "Birthday Gifts for Jesus" – Help us to bless babies and families in our community through donations of items for New Life Pregnancy Center. Printed lists are available at the Women's Ministry table in the SPL Fellowship Area.
Connect with this event on Facebook for all of the latest updates in the weeks ahead.
If you are still interested in HOSTING a table, please contact Teresa Glick ASAP by email or at 217-454-0184. Limited spaces available.