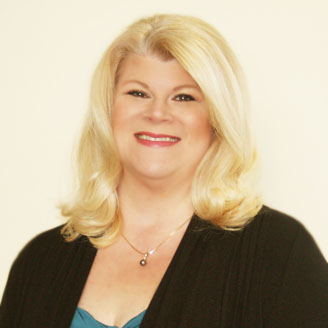 Director of Worship and Music
Heidi oversees the planning, music, and arts for our St. Paul's worship services. Heidi manages planning of musicians and vocalists for traditional and contemporary services.
Her praise team incorporates many of the worship songs you hear on the radio with dramas, videos, and personal testimonies. Heidi also conducts our SPL Children's Choir and SPL Wind Ensemble.