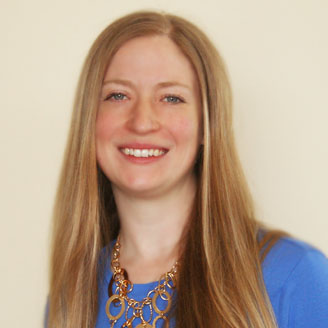 Director of Children's Ministry
In September of 2014, we were excited to welcome Jennifer Power to St. Paul's Lutheran Church as the newest member of our ministry team. As the Director of Children's Ministry, Jennifer's work, driven by a clear vision and deep faith, will greatly impact the youngest members of our congregation and their families.
If you have questions about Children's Ministry at St. Paul's or have not had the chance to get to know Jennifer, please contact her through the church office (217-423-6955).