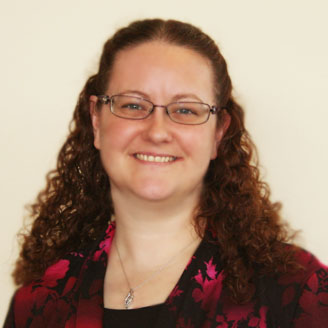 Director of St. Paul's Early Learning Center
Kim Newingham serves as a part of the ministry team at St. Paul's by providing leadership for the staff and families of our Early Learning Center (ELC). Kim served as a teacher and an Assistant Director in the Center prior to her Director role.
She is joined by Jamie Stanzione, ELC Assistant Director Call Kim or Jamie to learn more about care and employment opportunities in the ELC at 217-424-9183.