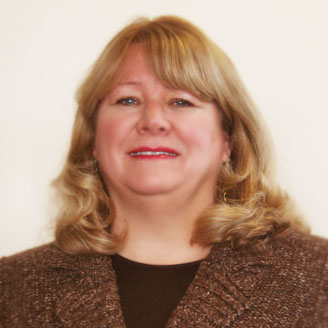 Choir Director and Staff Musician
Linda directs our adult chancel choir and is responsible for planning many of our special holiday services during Lent, Easter, Advent, and Christmas.
She often incorporates vocal and instrumental soloists to enhance the message given by the pastors and is a gifted organist. Linda also coordinates all music for weddings here at St. Paul's.