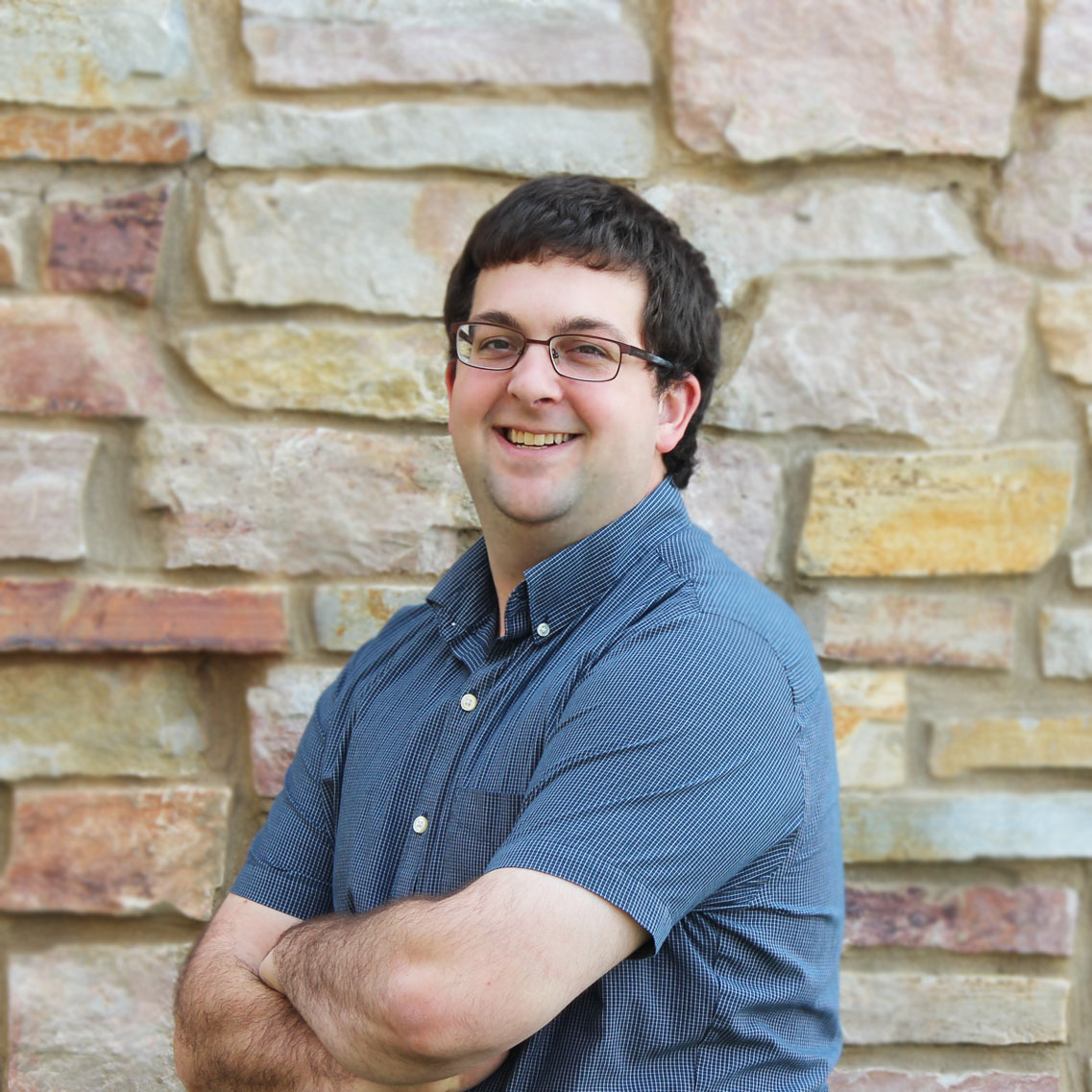 Associate Pastor Youth & Family Ministry
Pastor Bill Grueninger joined the SPL Ministry Team as Associate Pastor in July 2018. Pastor Bill works intensely with our SPL Youth, serving our youth in grades 7-12, and oversees SPL Kids children's ministry team and St. Paul's Early Learning Center in an advisory capacity. You may also see him regularly present at the Lutheran School Association (LSA) connecting with our students. He works with preschoolers, college students, and everyone in between (and also some that are not).
Pastor Bill and his wife Karli are excited to be a part of the ministry team at SPL. We are additionally blessed to have Karli on the teaching staff at our LSA. They are now Illinois residents while still holding onto their St. Louis Cardinals and Blues fandom. When Pastor Bill is not on the job, he enjoys frisbee, grilling, and spending time with their dog Mellie (and probably not all three of those activities at the same time.)
To find out more about SPL Youth, join the SPL Youth Facebook Group. Contact Pastor Bill to learn more about SPL Youth, SPL Kids, St. Paul's Early Learning Center, Lutheran School Association, and how to get connected to these ministry areas.
Contact Pastor Bill
Email