Let no one despise your youth, but be an example to the believers in word, in conduct, in love, in spirit, in faith, in purity. – 1 Timothy 4:12
We believe that people of all generations can bring this hope, joy, and forgiveness to others. Our youth teaches each one the Love that God has for them, their calling to build up their family and their home, and inspires, guides, and encourages each student as they change the world.
How can a young man cleanse his way?
By taking heed according to Your word. With my whole heart I have sought You; Oh, let me not wander from Your commandments! Your word I have hidden in my heart, that I might not sin against You.
Psalm 119:9-11
'Ah, Sovereign LORD,' I said, 'I do not know how to speak; I am only a child.' But the LORD said to me, 'Do not say, 'I am only a child.' You must go to everyone I send you to and say whatever I command you. Do not be afraid of them, for I am with you and will rescue you,' declares the LORD. 
Jeremiah 1:4-9
Remember your Creator in the days of your youth, before the days of trouble come and the years approach when you will say, "I find no pleasure in them"
Ecclesiastes 12:1
The Blessing Effect: A Single Act of Kindness Can Rewrite the Future
Robert K. Pozil
The Blessing Effect is an action-packed youth-fiction novel that inspires us to reach out to those in need of love, care and inclusion. This fast-paced story motivates young and old alike to embrace the supernatural power of prayer and kindness to bring about the change that our world needs today! Let's accept the challenge to be a blessing to others… and change the world one soul at a time!
8 Things No Kid Should Leave Home Without: Empower Your Teens to Be Successful on Their Own
Joe McGee
In this fast-paced world, time with your kids at home is limited and, before you know it, the day will arrive for your kids to move out of the house. Will they be ready for what faces them? Quality time loving and getting to know your kids is paramount, but it is also extremely important to prepare them for living life on their own.
SPL Youth
SPL Youth is the Facebook group formed by members of the Youth Ministry at St. Paul's Lutheran Church in Decatur, Illinois. We offer a welcoming and authentic environment where a relationship with Jesus can be experienced and all is rooted in the Word, and where you can thrive. 
Lutheran School Asso. (LSA)
SPL Kids Children's Ministry at St. Paul's Lutheran Church serves children from birth to 6th grade through our nursery and SPL Kids Time. 
Contact: (217)-233-2001
2001 E Mound Rd, Decatur, IL 62526
Lutheran Child and Family Services
LCFS improves the well-being of people across Illinois by protecting children, strengthening families.
Contact: 800-363-5237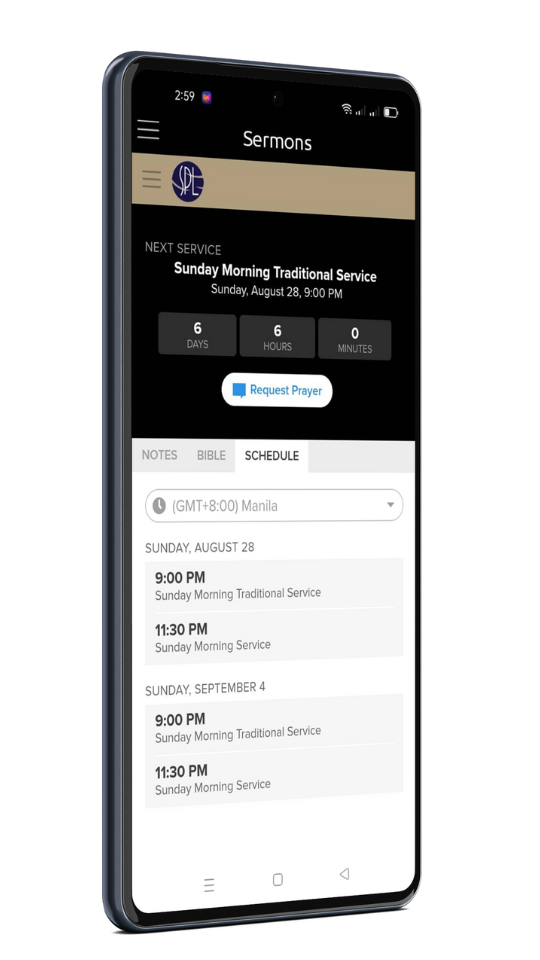 Take SPL wherever you go!
NEEDING PRAYER?
We would love to pray for you