It is not by accident that you are viewing this — whatever has drawn you to St. Paul's Lutheran Church, please know that we are convinced that God has brought you into contact with this exciting and courageous family of God's people. Our roots are deep. We have been sharing the love and hope found in Jesus Christ for over a century and a half. We stand firmly on God's Word and proclaim His truth to the whole world.
At the same time, we believe that God is a God who continually makes things new, and we celebrate new opportunities and new people who come to be a part of our growing family. God continually amazes us by what He has done and continues to do through people of faith.
At SPL, you will find many opportunities to connect, learn, grow, and celebrate, as you will find listed throughout this website. Our ministry areas are led by some wonderfully gifted people who share a passion for loving and following Jesus, and for serving others.
We believe you will find SPL to be a place to belong for you and your family. We are committed to helping individuals and families build their homes on the truth and love of God because we believe that if we Love God, we can help Build the Home, and God will Change the World through us.
Come to connect with us, visit, worship with us, or just browse our website. We are here to serve you in honor of the one who served us, Jesus Christ.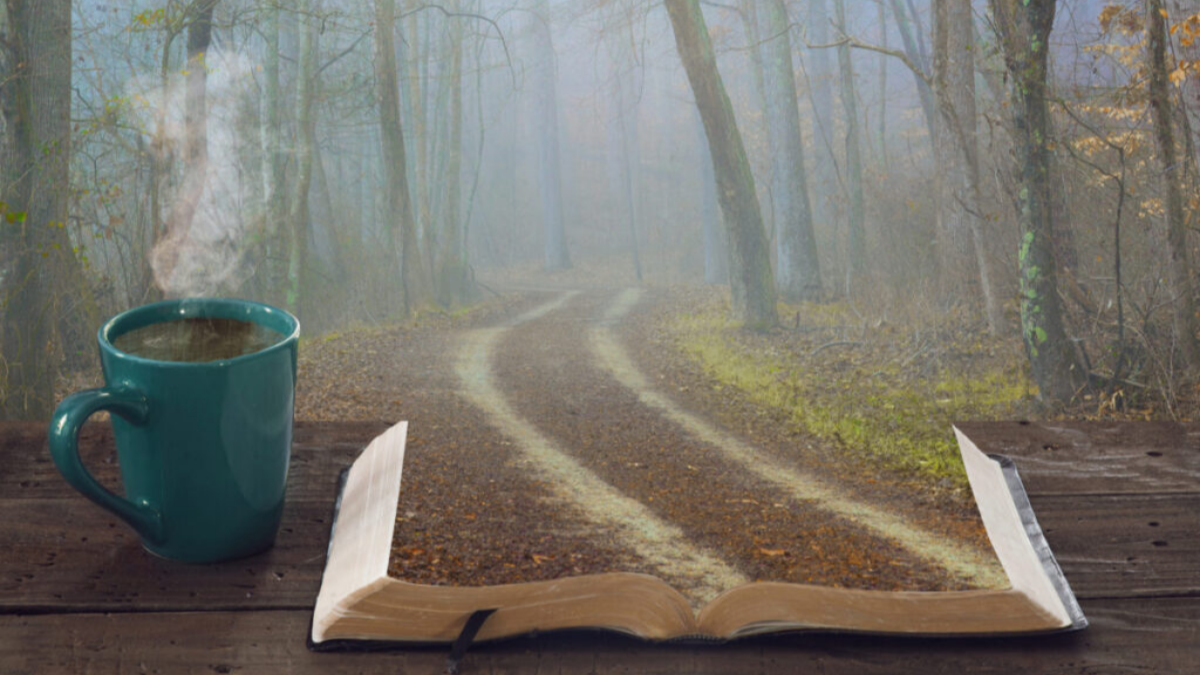 I'm New
This is a great place to start if you have questions and want to make the best out of your first time at St. Paul's Lutheran Church.
Worship
Worship is one of the most important things we do at SPL. Find out more about how we worship.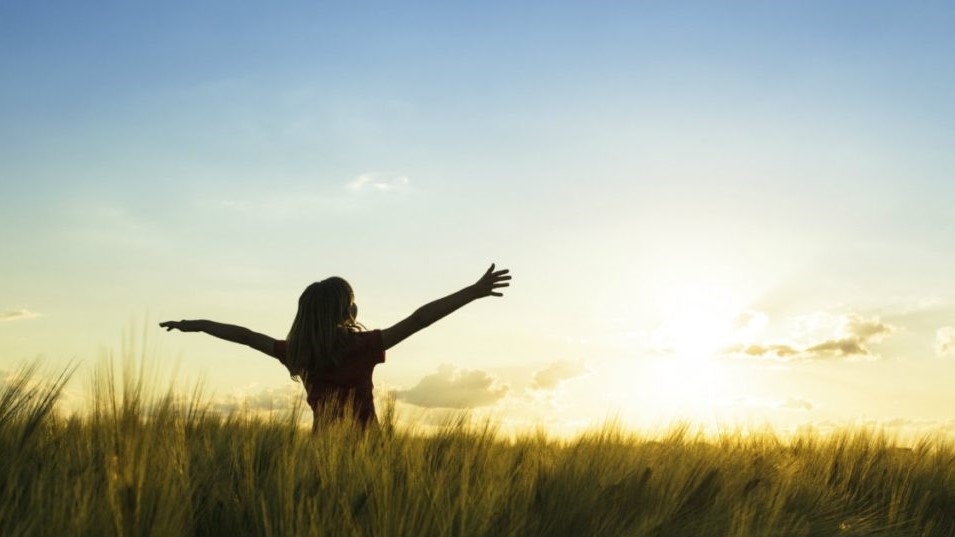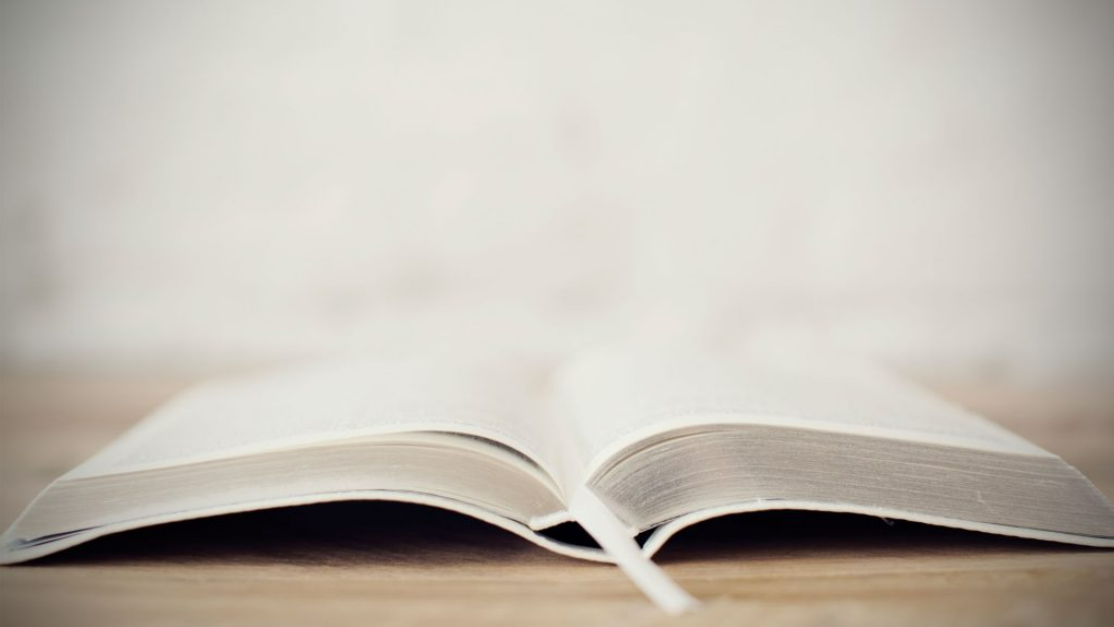 Our Beliefs
Learn more about the faith and belief we grow through at SPL.
Our Staff
The goal of SPL staff is to equip you to do the work of the ministry. We are blessed with an outstanding staff and a team of seven elders who lead this church.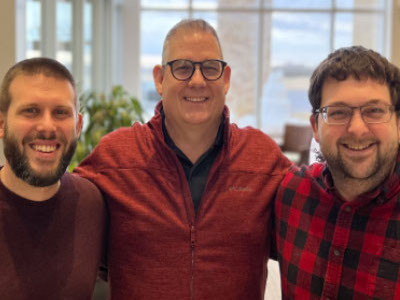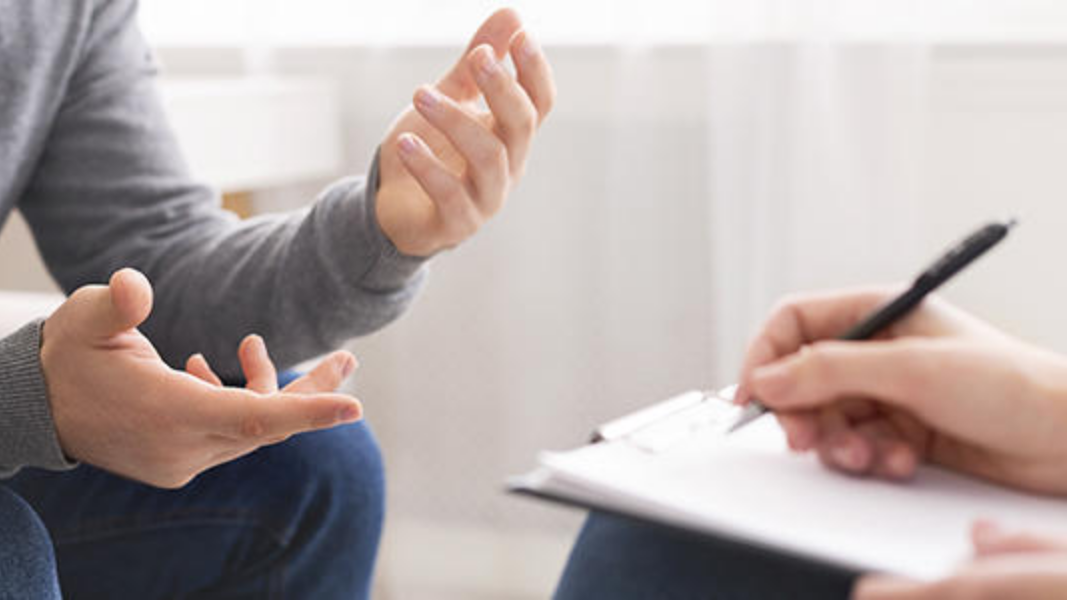 Counseling
We are passionate about caring for the overall well-being of God's people and recognize that some of life's challenges require additional care.
Early Learning Center
St. Paul's Early Learning Center is a DCFS compliant, fully licensed center that provides care to children ages 6 weeks to 12 years.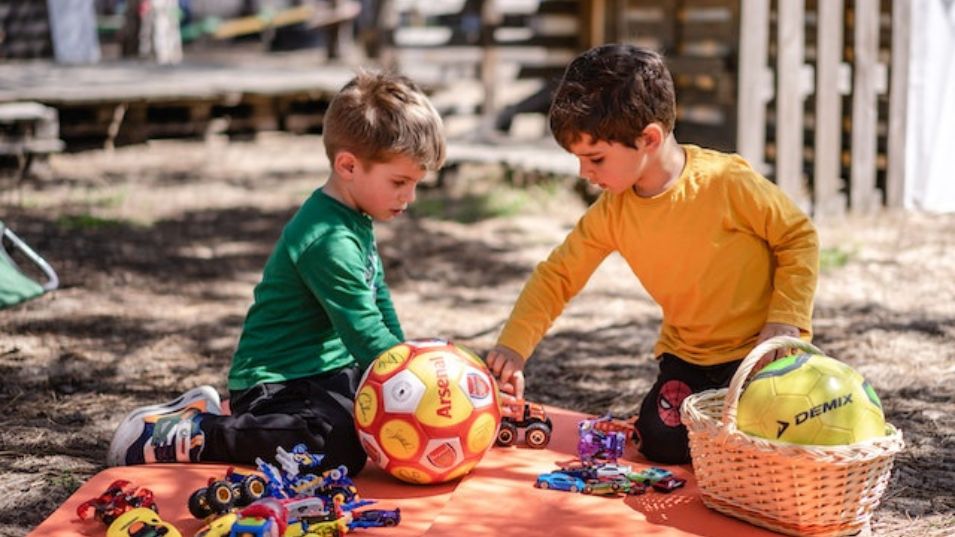 Want to figure out how to get connected?