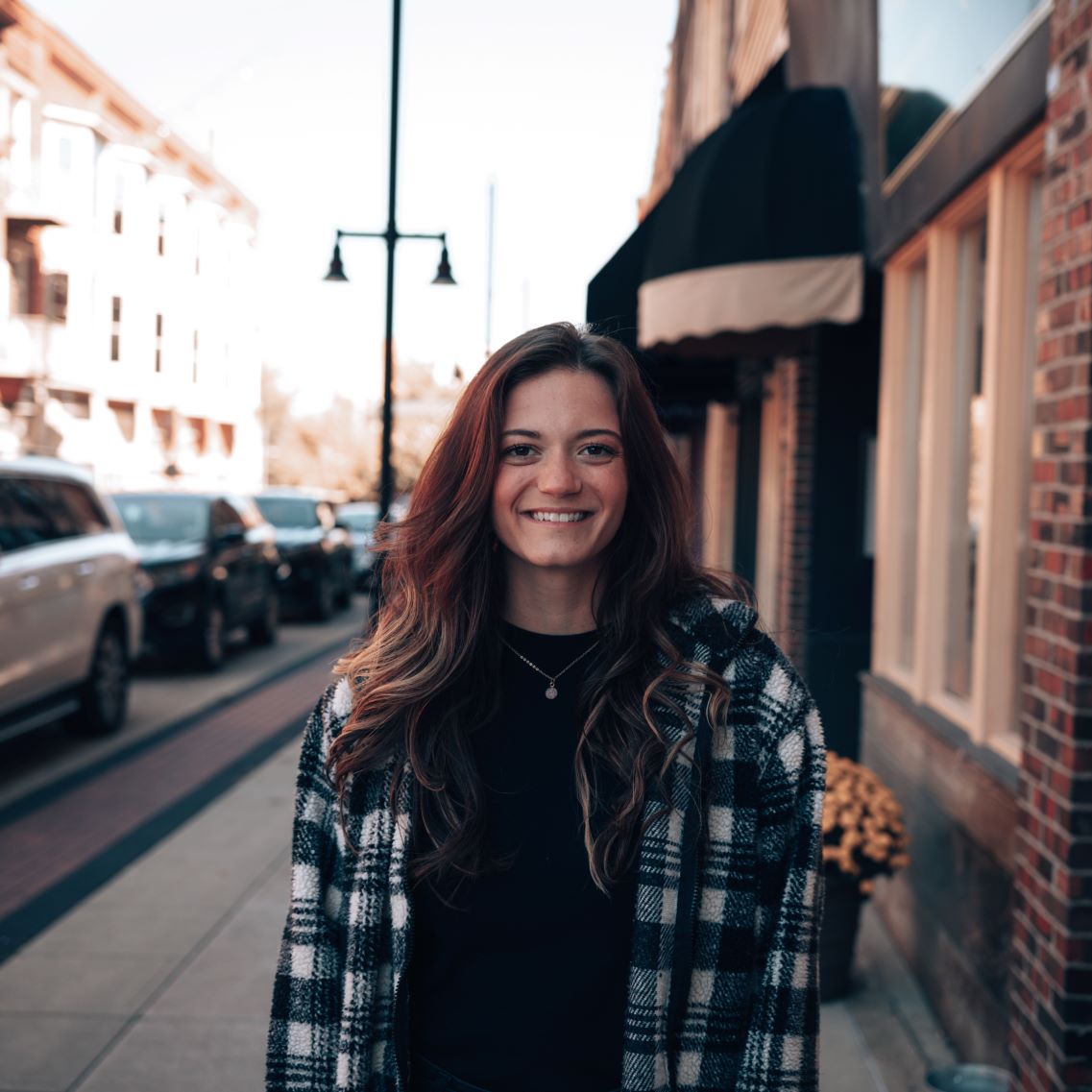 Director of Worship and Music
As the Director of Worship and Music, Aly Gabriel oversees the planning, music, and arts for our SPL worship services. This leader manages planning of musicians and vocalists for traditional and contemporary services. She joined the SPL ministry team in July 2021.
The praise team incorporates many of the worship songs you have come to know with dramas, videos, and personal testimonies, while our Adult Choir brings to life many of the traditional hymns and anthems – both teams draw us deeper into the worship experience.
We are excited to have Aly join our team and share her gifts with our family of faith! You can find her leading and encouraging our congregation and her team in worship each week (Saturday 6:00pm, Sunday 8:00am & 10:30am).